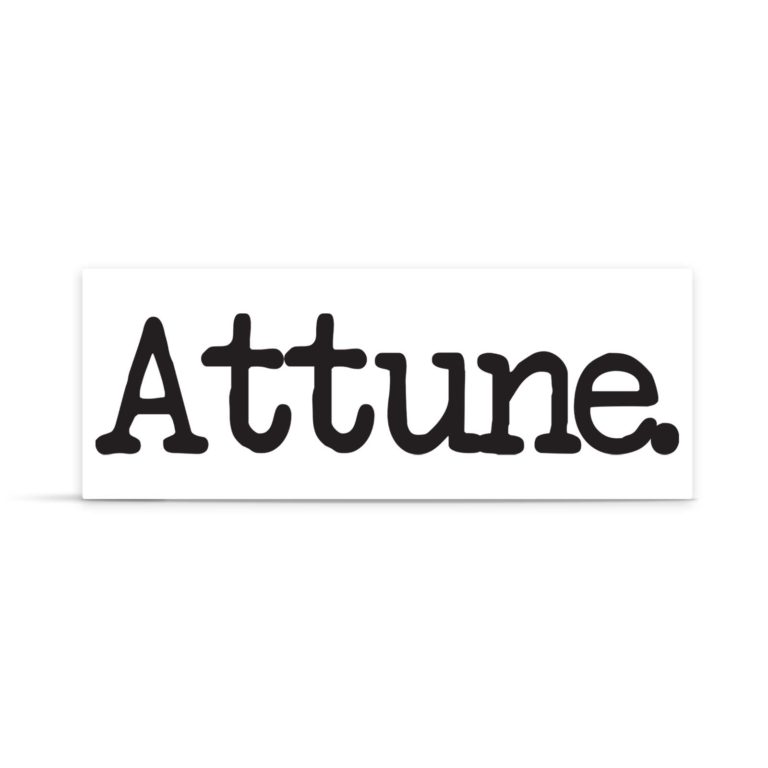 Different topicals, same soothing relief. Attune Hydrating Lotion is an unscented, light, non-greasy and all-purpose lotion perfect for daily use. Attune Muscle Freeze uses cooling menthol to deliver a soothing effect for aches and pains. The relief of Muscle Freeze extends longer compared to non-infused muscle freeze lotions.
Pack Attune in your weekend bag to soothe muscles after hitting the ski slopes, or keep on your nightstand and apply to hardworking hands before bed.
Powered by Cultivate.
Shop Now ⭢