Now carrying Nova Farms at our store. They have awesome edibles and pre-rolled blunts. Make sure you check them out next time you are in our Lynn store!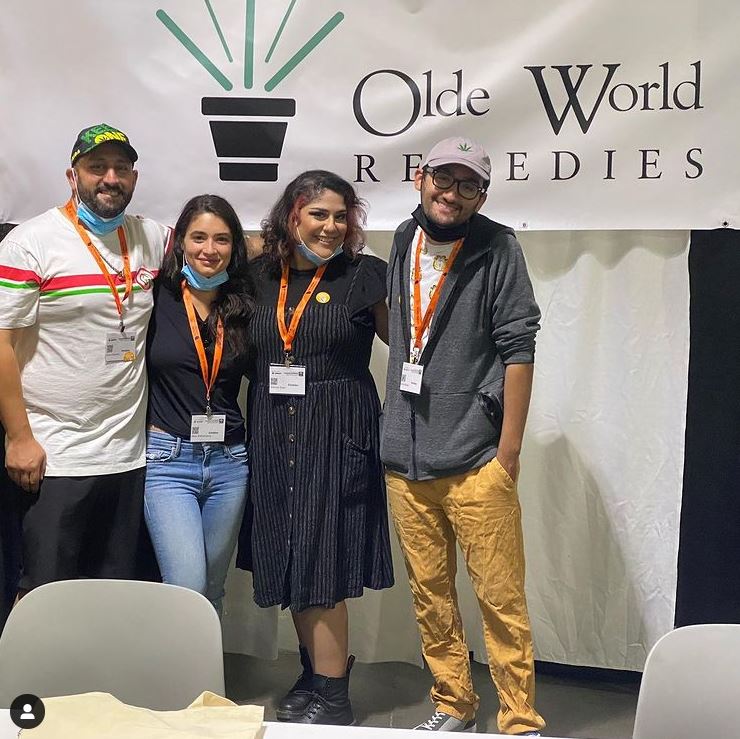 Great first day at NECANN 2021! Did you make it out to NECANN 2021 in Boston, MA? Well if you didn't you missed one heck of a show. For those of you unfamiliar with NECANN […]
Looking for Curaleaf Cannabis products in Lynn, Saugus, or anywhere else in the Northshore? Olde World Remedies is proud to announce that We now carry Curaleaf flower, edibles, and more. Come to our dispensary in Lynn or check out our online menu to see all of our products from Curaleaf.