ABOUT

Olde World Remedies : Marijuana Dispensary Lynn, MA
Adult-Use (21+) Cannabis Dispensary
located in Lynn, MA
We're Determined to be North Shore Boston's #1 Recreational Dispensary.
Education and customer choice are what make Olde World Remedies stand apart from other dispensaries. We provide everything you need in order to make the proper choice of cannabis specifically for your needs. Here at Olde World Remedies we are passionate about being part of the inclusive Massachusetts Cannabis Community, and we are excited for you to join us on our mission.
Olde World Remedies provides safe and convenient access to recreational and medical marijuana while improving the community around us. We believe that cannabis can be safely used in a therapeutic way, and that is why we are committed to providing some of the highest quality cannabis that can be found in Massachusetts. Located in Lynn, Massachusetts we provide a safe and supportive environment providing our customers with personal information and recommendations to give you the product best suited for your needs.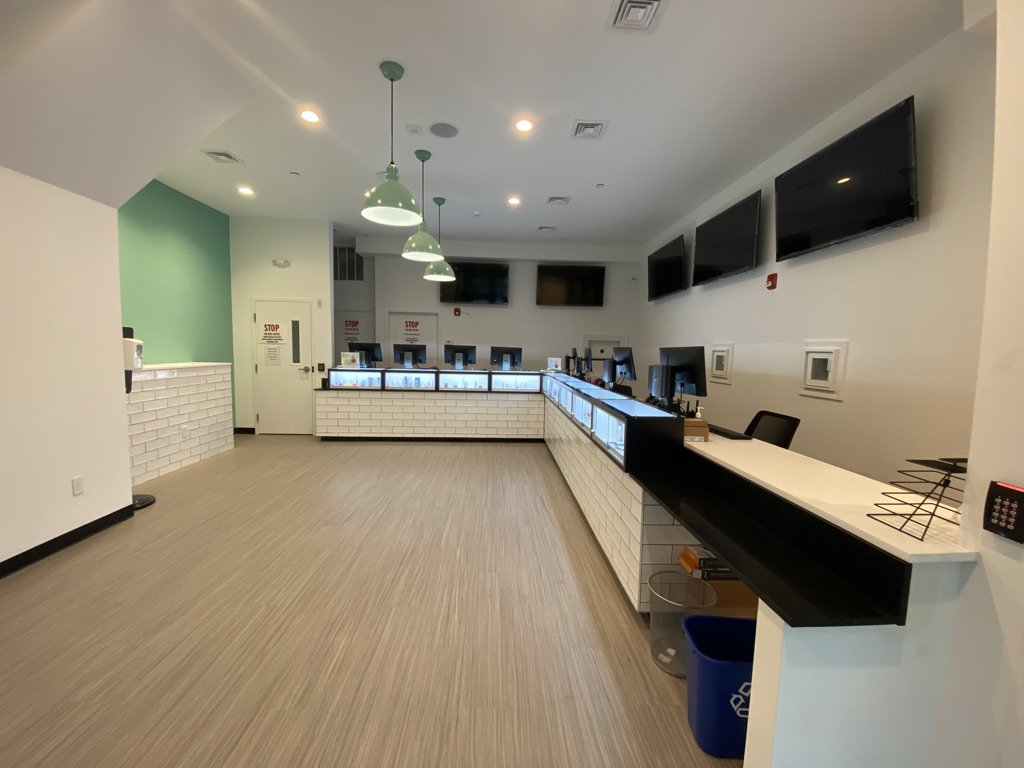 "This place has the best variety in Boston and also the staff was extremely friendly. If you're looking for a place to buy the best product I would definitely suggest coming here."
"Not only is the bud amazing, but the people that work in here are incredible! It's a good time every time I walk in."
"Such a large selection of brands; most variety in the area! Great customer service experiences, solid vibes with the music, the location is easy & they're open late. Highly recommend!"
We
VALUE

Our Customers, Here's What They're Saying
Olde World Remedies : Marijuana Dispensary Lynn, MA proudly serves our Lynn, MA community handling all cannabis needs. Check out our reviews to see what your Lynn, MA neighbors are saying about us!
CONTACT

Olde World Remedies Today
We'd Love to talk to you to answer any questions or concerns you might have! Want to sell your products through our Lynn, MA Dispensary? Contact our Wholesale Department.